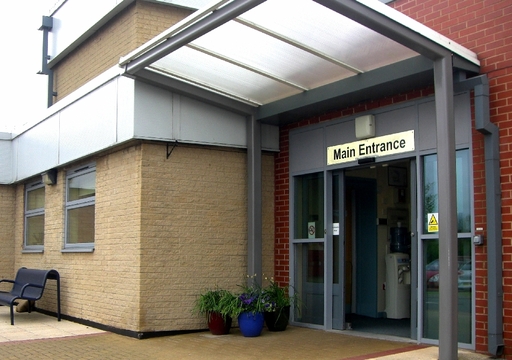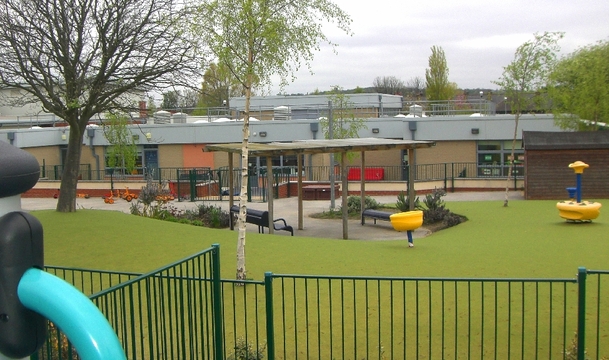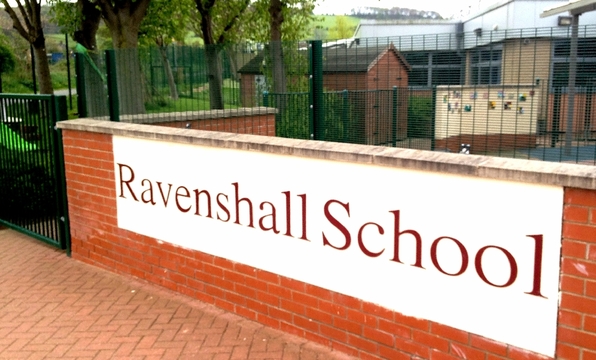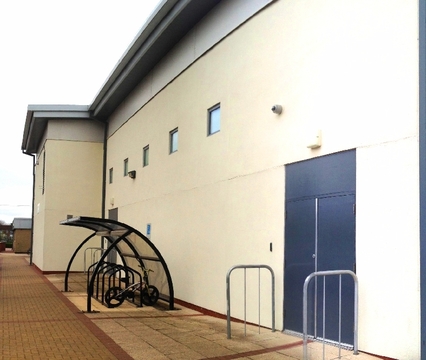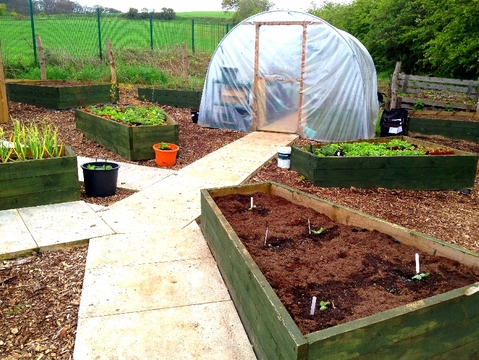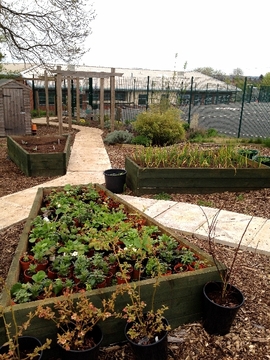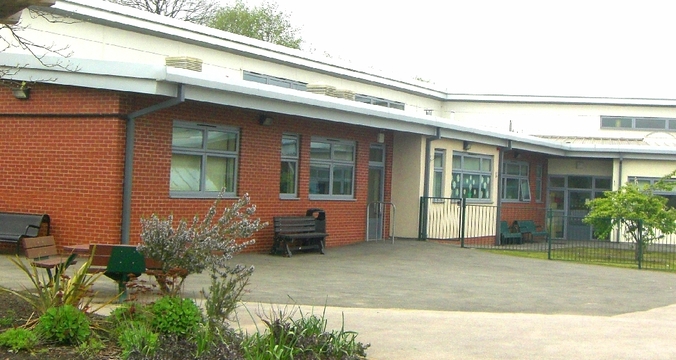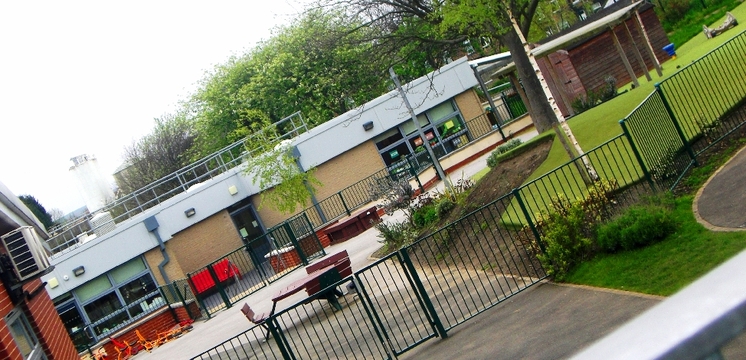 Ravenshall School is a large day special school which caters for pupils with complex needs. The majority of pupils have moderate learning difficulties combined with other special educational needs such as behavioural difficulties or autistic spectrum disorders. A number of students have more complex learning needs including sensory and physical impairments and specific learning difficulties. It is a modern school and boasts up to date facilities and technology. All pupils have a statement of special educational need or an Education, Health and Care Plan.
In October 2013 the school was judged to be outstanding in all areas
The school is committed to providing a relevant education for its pupils and preparing them for a world of independence as good citizens. It values the role of the arts in particular in encouraging motivation and personal development across the curriculum and all areas of learning. The school encourages and is committed to working alongside the community and partner schools in providing quality experiences and opportunities for all its pupils to support achievement.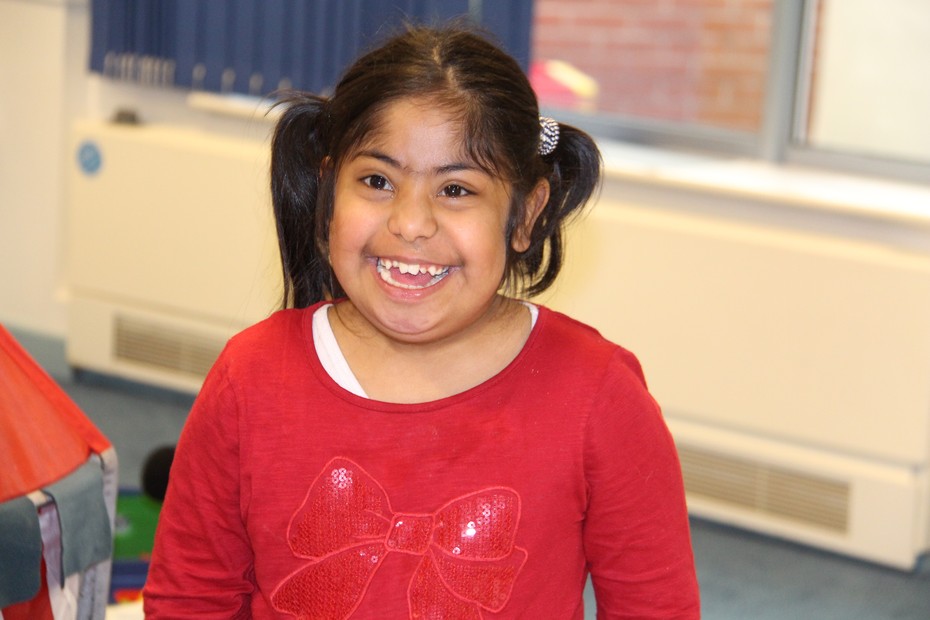 The school holds Investors in People Gold and Investors in Pupils status
Ravenshall prides itself in being an inclusive school which ensures that all of its pupils receive an equal opportunity to achieve their very best. The school respects differences and celebrates diversity in all its forms. It gives children and young people a voice and encourages the active participation in the education process. It values the staff who work here and recognises the important role that parents/carers, governors and the wider community have to play in supporting the pupils and the school itself.